The wisdom in Ayurvedic teachings is profound and answers questions about how to approach work, rest and live a life of meaning. My guest for this show is Erica McQuown, a practitioner and teacher of Ayurveda. Erica explains Ayurveda in a way that is both full of wonder and practical at the same time, which makes her a true joy to talk with and learn from.
Kristi McNab is a transformational coach who helps people recognize their strength and tap into their potential. In our conversation, we talk about how individuals can take hold of their personal power, and how doing so enables them to create from a place of confidence rather than ego.
Forget what you heard about network marketing being a "pyramid scheme". Andrea is here to talk about the opportunities network marketing has given her and how women can benefit from finding similar opportunities for themselves.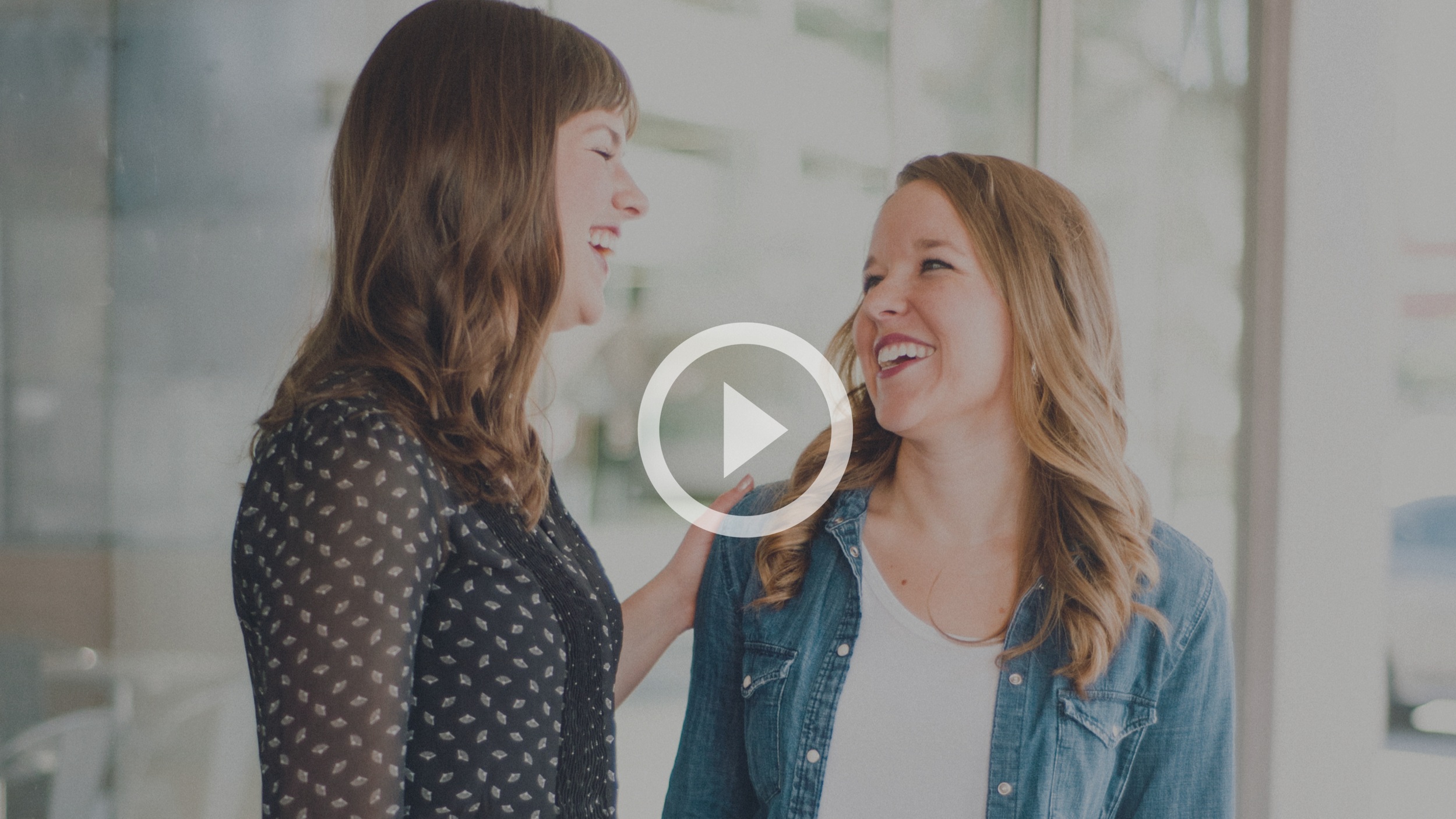 Subscribe to my channel on YouTube so you never miss a show.
In this video interview I ask Jena Viviano to share her top tips about resume writing, interviewing and how to decide when to make a career change. If you've been thinking your career might need a shake up in the near future, this episode is for you!
This video is all about the ways to recognize and deal with gaslighting in the workplace. While it is tailored to scenarios that happen in work relationships, it sheds light on common patterns gaslighters use regardless of the environment or relationship.
In this episode of Feminine Foresight, we explore what's really happening in our brain when we make decisions. Let's explore how to gauge your reliance on intuition and how you can make better decisions!
Haven't found the right video yet, or just want more?