What We Can Learn About Work & Purpose From Ayurveda Yoga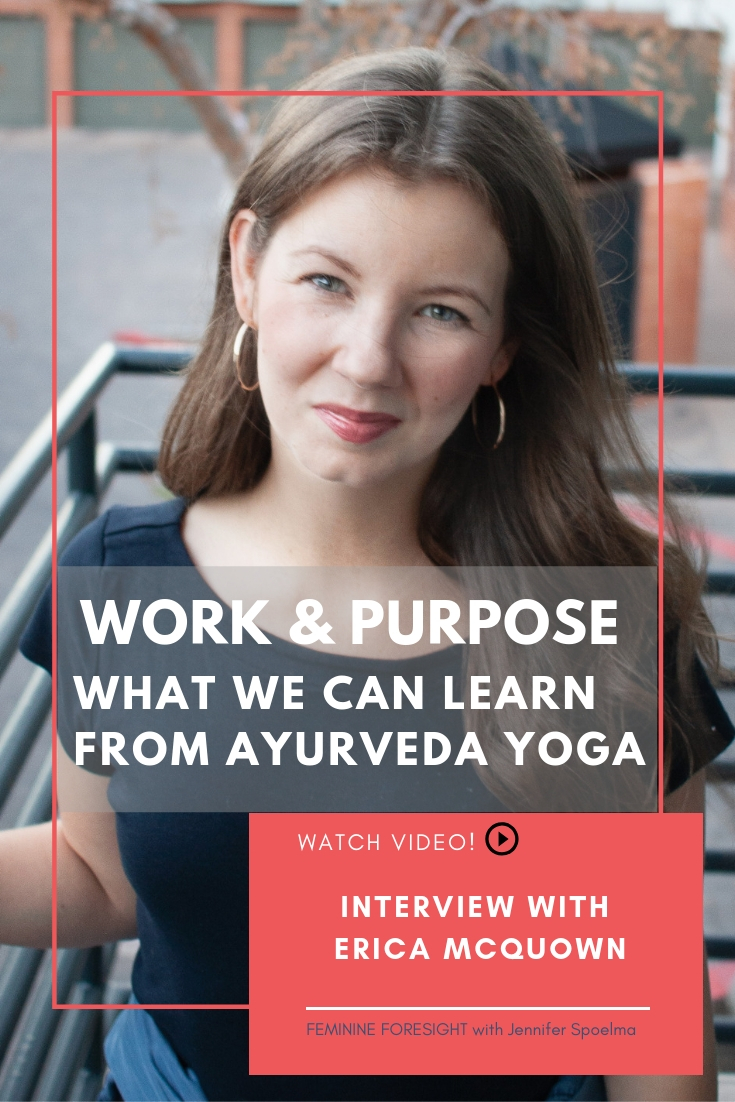 The wisdom in Ayurvedic teachings is profound and answers questions about how to approach work, rest and live a life of meaning.
My guest for this show is Erica McQuown, a practitioner and teacher of Ayurveda.
Erica explains Ayurveda in a way that is both full of wonder and practical at the same time, which makes her a true joy to talk with and learn from.
Please join us and leave your comments and questions below!