How to Use Your Words With Integrity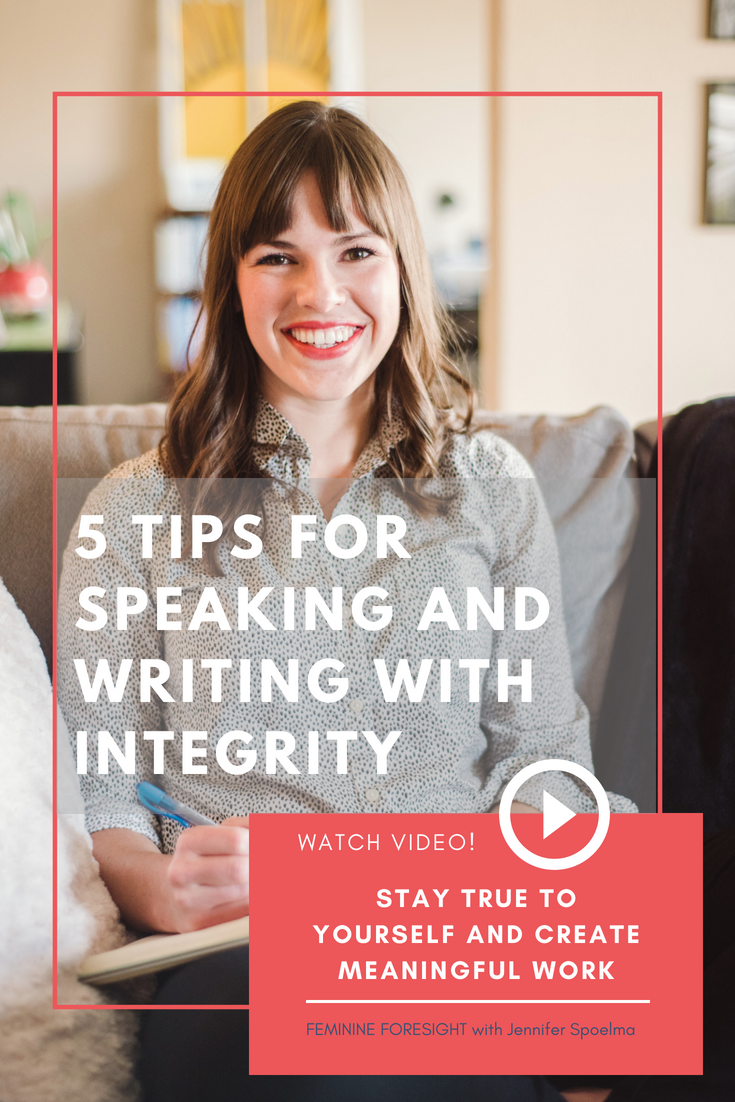 Our culture tends to correlate quick responses with wit and intellect. While truly witty people can respond quickly and thoughtfully, many of us benefit from taking a beat.
Many of the current public conversations, especially those online, are fueled with opinion rather than fact. If you choose to participate, it's easy to get caught up in the current.
This episode of Feminine Foresight will walk through five of my top tips for processing information and developing my own ideas. That way I can communicate with integrity and stay true to myself.