What Is the Transparency Illusion?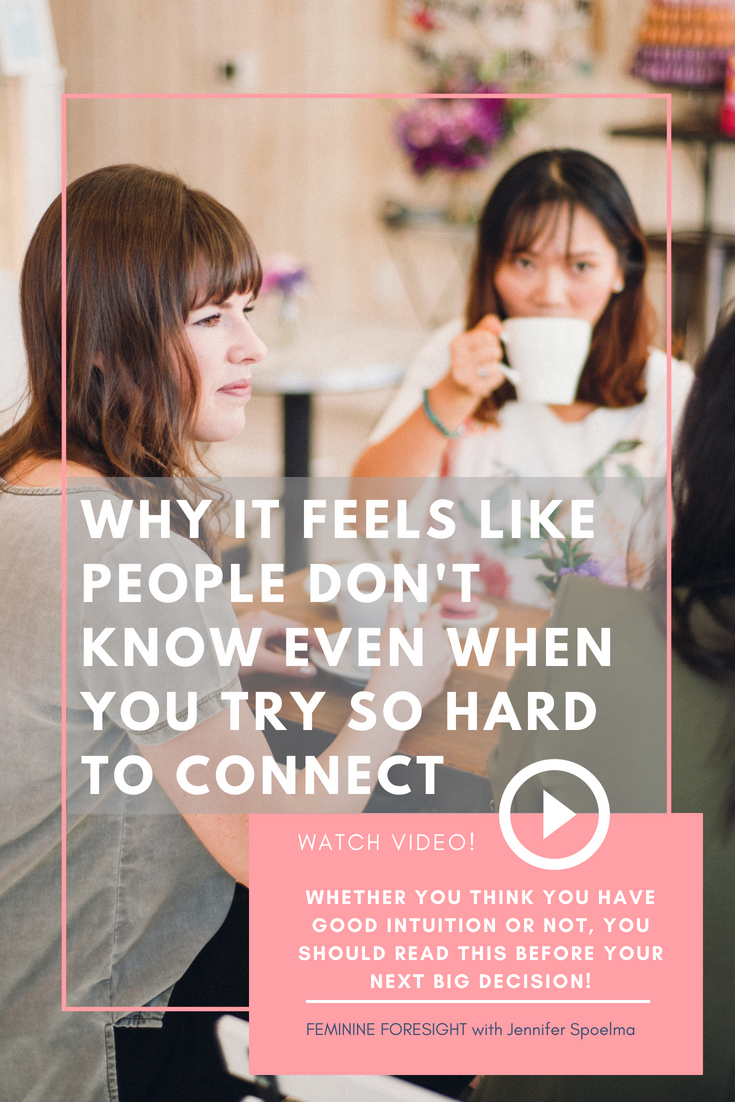 The transparency illusion is the belief that what we think, feel, desire, and intend is obvious to others.
We feel like we're expressing more than we truly are, so we don't make as much effort to communicate as clearly as we should.
Transparency illusion often takes place when we feel uncomfortable, insecure or vulnerable. And because we aren't being very open, we end up feeling even more alone.
The good news is, we can overcome the transparency illusion. Watch this episode of Feminine Foresight to learn how to recognize and deal with it!