Teaching Kids to Lead By Practicing Courage, Compassion & Commitment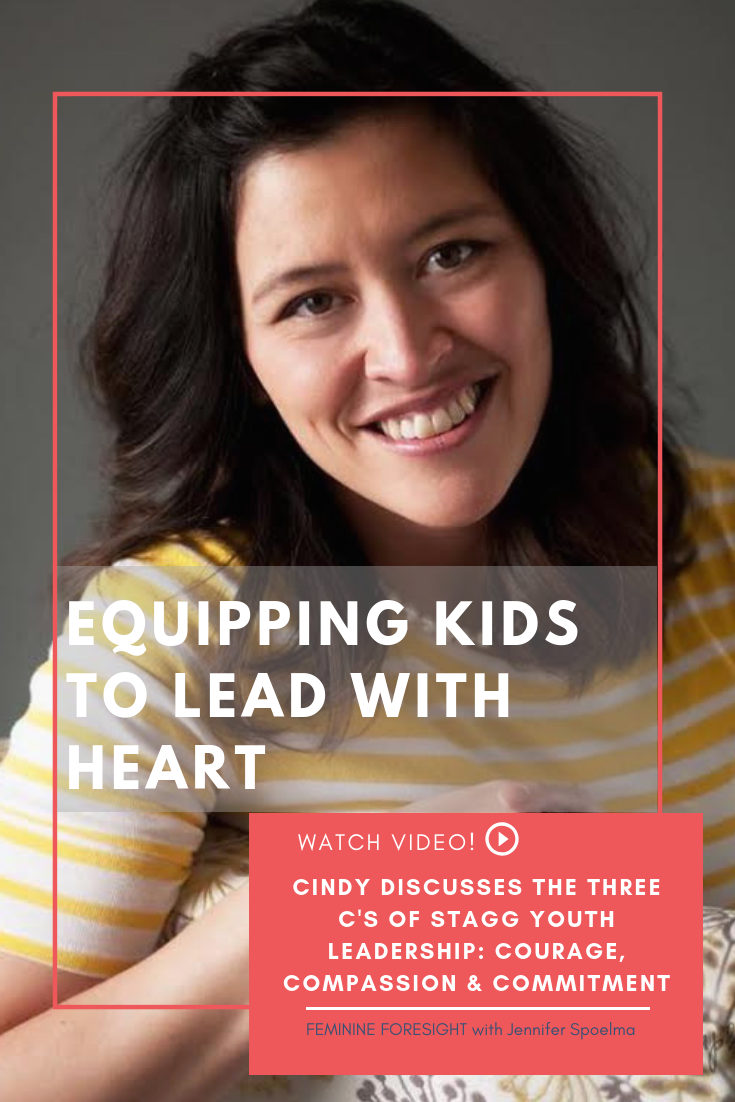 This is an interview with Cindy Stagg, founder of Stagg Youth Leadership.
Cindy speaks at schools and youth organizations teaching kids how to practice leadership through courage, compassion & commitment.
Her insights on leadership and empowering kids to step into their potential astound me. If you have kids, work with kids or just like kids, this episode will astound you too!
Please join us and leave your comments and questions below!