Intuitive Decision Making: What's Really Going On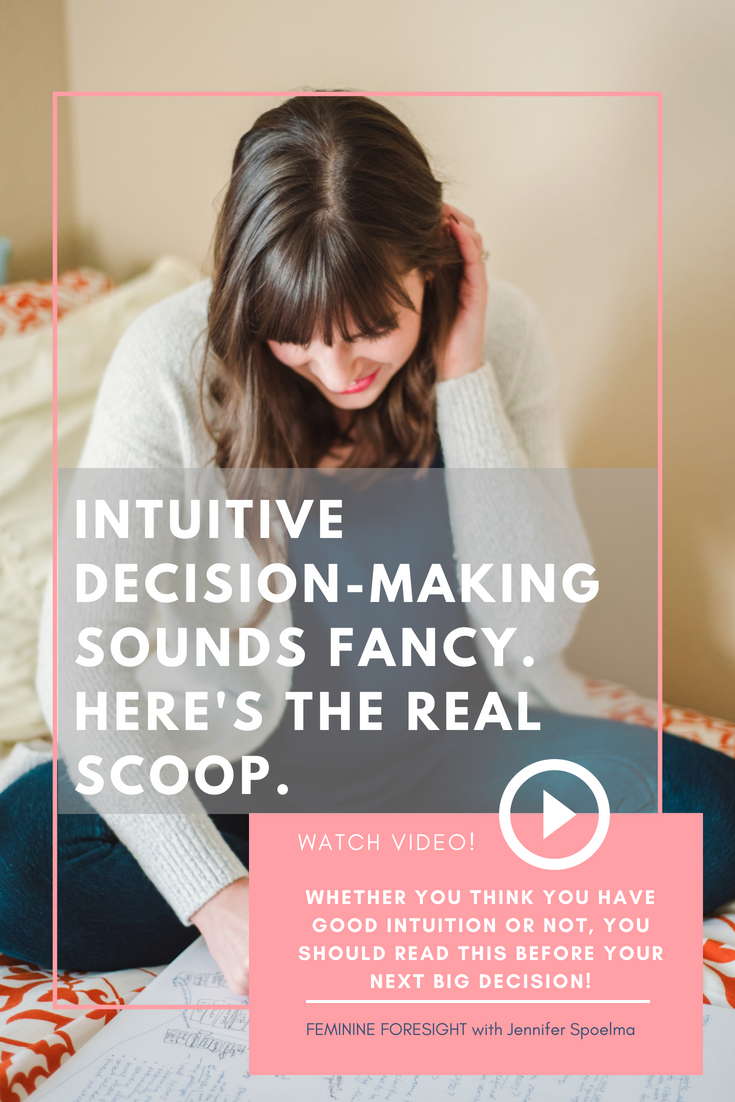 Intuition gets a lot of credit for leading people to make healthy, aligned decisions.
There is a lot of talk in health and wellness circles about intuitive eating, exercise and self care.
But does the data behind intuition-based decisions align for bigger life decisions?