How to Make a Good First Impression (and Why It's Worth It!)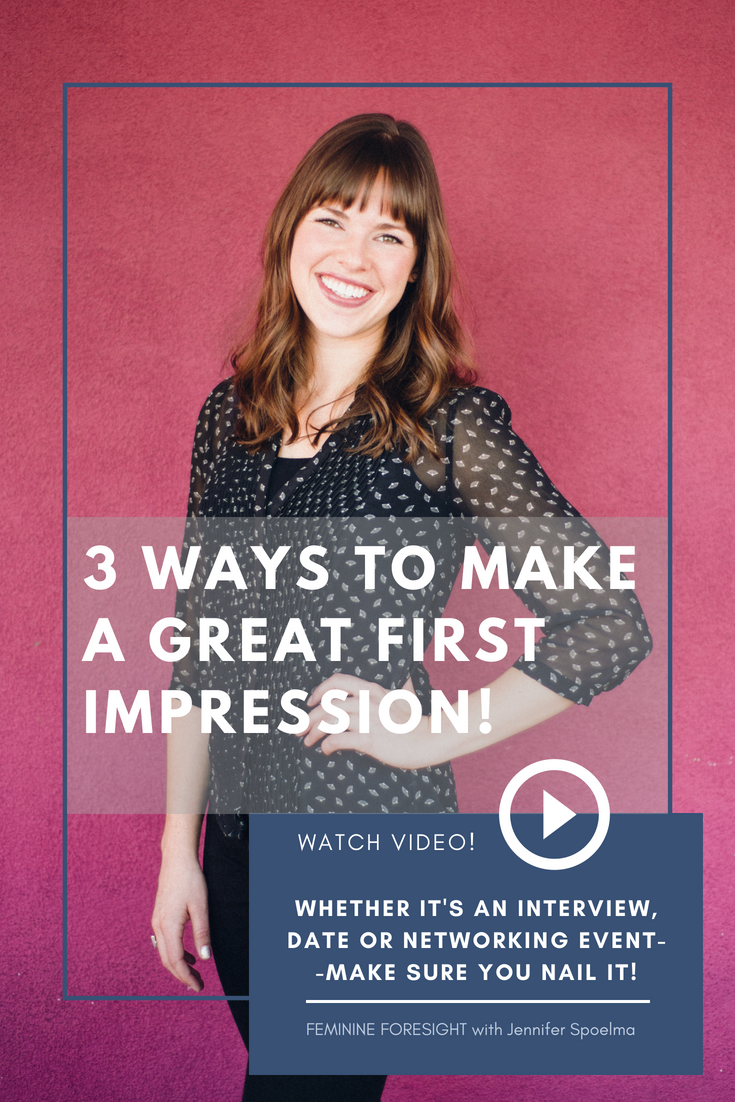 First impressions - a concept we all know so well.
Just thinking about making a good first impression probably brings on feelings of stress and anxiety.
The situations that create first-impression scenarios tend to be high-stake already.
It's no wonder we feel pressure at the thought of needing to appeal to others when we're already nervous.
Learn tactics for nailing your next first impression in this episode of Feminine Foresight!