Before you make
Your next big career decision,
make sure you know
the strengths and weaknesses of
Your Decision Making Style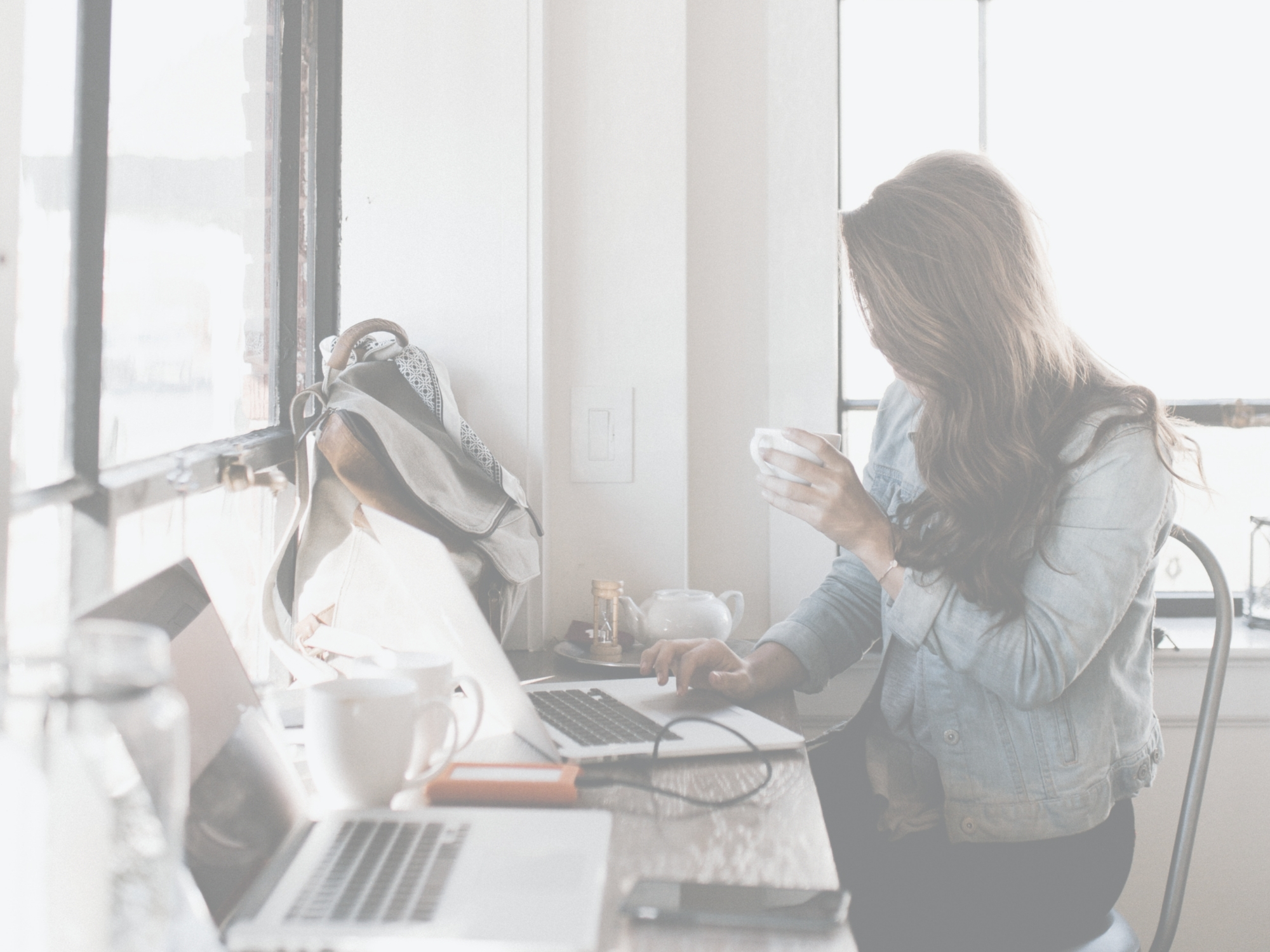 Decisions are crucial to creating the career success you desire.
You probably know that. But here are some examples anyways:
You decided to attend a networking event and that's where you learned about an opening at your dream company.

You decided to ask for a promotion and work, and now you're getting paid what your work is worth.

You decided to participate in a start-up pitch competition and that's how you met your first investors.

You decided to volunteer for a new project at work, and now your diverse skillset is being recognized by your boss.
But let me ask you this:
Did you ever learn how to make good decisions?
Most people haven't!
Most people say that opportunities (such as those listed above 👆) were coincidences in their life.
Most people say they didn't expect these decisions to work out because of their past experiences.
Most people say they make decisions based off of the advice and input of family and friends.
How different could your life look if you learned how to make the right decisions that helped you accomplish your goals?
And when you're making decisions that affect your earning capacity, job satisfaction, or work/life balance…
you don't want to leave that up to happenstance or lucky coincidences. Right?!
So how do you claim more control? By becoming an aware, confident decision maker.
There are so many elements to consider when you make decisions. But many people don't think beyond their own ideas or the advice they receive from their family and friends.
And what if your family and friends are limited by their own fear, lack of experience or (dare I say) selfish motivations for you to make a specific decision?
I'm not saying to throw out the wise counsel of people you love or admire. Gaining feedback and insight from others is important to the decision-making process.
I'm just saying you should feel confident making decisions you can stand on with your own two feet, even if the people around you don't agree.
So how do you get there?
The first step is to better understand how you currently make decisions.
From there, you can learn what your strengths are, and what weaknesses to look out for when making big decisions.
There are 4 main decision making styles:
Analytical

Directive

Conceptual

Behavioral
*Don't worry if you don't know what those mean quite yet, you'll get a full profile of the style that best describes you when you complete the quiz!
How The Quiz Works
Find Your Decision Making Style
Find out your style
immediately!
Get an in-depth profile of your style via email!
When you take the quiz, you will answer several multiple-choice questions that reveal how you process decisions.
Each answer will contribute points to a specific decision making style.
Once you answer every question, your points for each style will calculate. You will see you final score for the decision making style that best describes you!
Then, your decision style profile will be emailed to you.
The profile will help you better understand your strengths, weaknesses and how your decision making style compares to others.
What are you waiting for?!
It's time to find out your decision making style!